Hidden
Your profile is invisible. You cannot be found anywhere on Coaster-Count! → Set profile visible
The app of
Coaster-Count is now availible as a native App for your iPhone! Browse the catalogue, view maps or search around you.
iPhone
The complete catalogue of every roller coaster in the world, stationary or travelling, operating standing or operated. Listed by continent, country, theme park, showman and funfair. Maps for continents and countries. There are details for every roller coaster, theme park, showman and funfair with website, link to RCDB and directions to get there. Full offline capability.
Search around you with list, map and multiple filters. Search for roller coasters, theme parks, showmen and funfairs.
You can log into the app with your coaster-count.com credentials and keep track of your ridden roller coasters and re-rides, access your tours, view your ride chronology and statistics, online or offline.
Check out Coaster-Count on the iPhone App store.
Version history
Version 2
New features
My tours
My ridden coasters
My rides statistics
Duplicates
Version 3
New features
Coaster riders and park visitors
Coaster pictures
Your count is now shown on the app icon
Notify me when friends ride new coasters
Coaster-Count Website
Version 4
New features Version
Optionally record the ride time.
Record re-rides.
How many new and different coasters have you ridden and how many rides have you passed?
Funfairs, loctions and dates of traveling coasters.
Map of visited parks.
Queueline quiz
Improvements
Noticeably faster performance
New detail views for country, park, coaster
Access maps easily
Quick filter for catalogue and all maps
Improved search
Improvements
More details for coasters and parks.
Enhanced feedback with images and screenshots.
Count details added to your credits in your profile.
Improved maps with number of credits.
Coasters added to satellite maps of parks.
Distance to nearby coasters.
Former names for parks and coasters.
Improvements
iOS 10 compatibility.
Map improvements: Red markers on top, construction indicator, numbers inside markers, different icons for parks, outside parks and funfairs.
Preferences are now located in profile.
Support for iOS 11 and iPhone X.
Support for iOS 12 and iPhone Xs/Xr.
Trips now have map overview and etrap details..
Support for iOS 13 and iPhone 11.
Android
Unfortunately there is no Android version planned at this time. We are lacking spare time to develop and maintain a second app, so we decided years ago to go with the smart iOS architecture. Surveys and statistics of our users still result in much higher demand of an iPhone App compatred to Android.
You are app developer and would like to assist us voluntarily or you know someone who does? Just drop a message.
Screenshots and features
Catalogue
Browse the catalogue, full offline capability!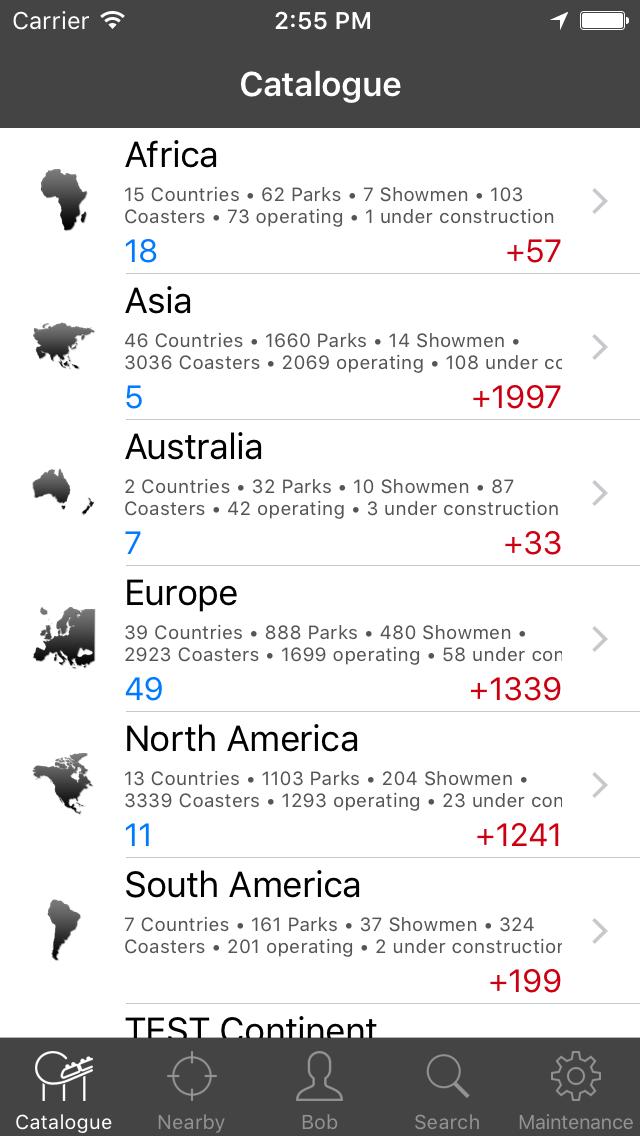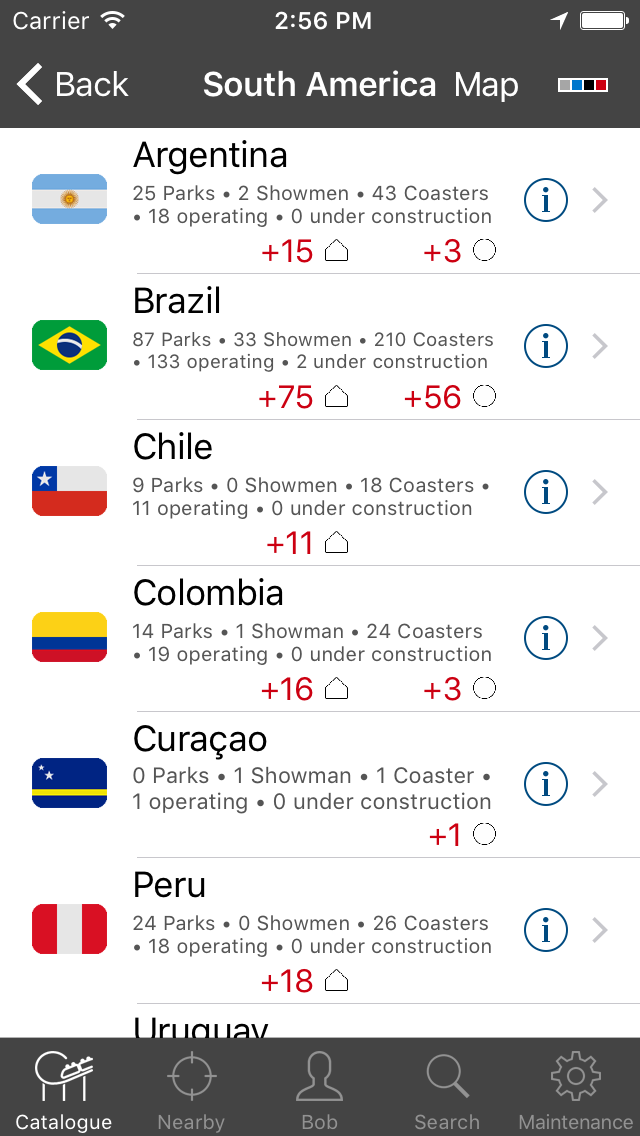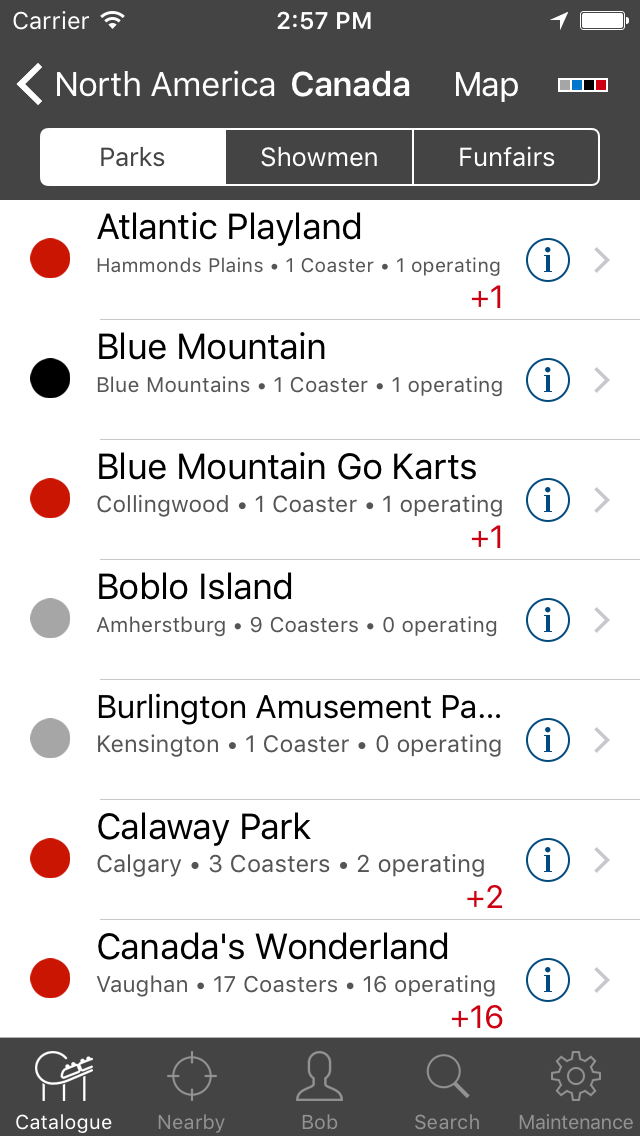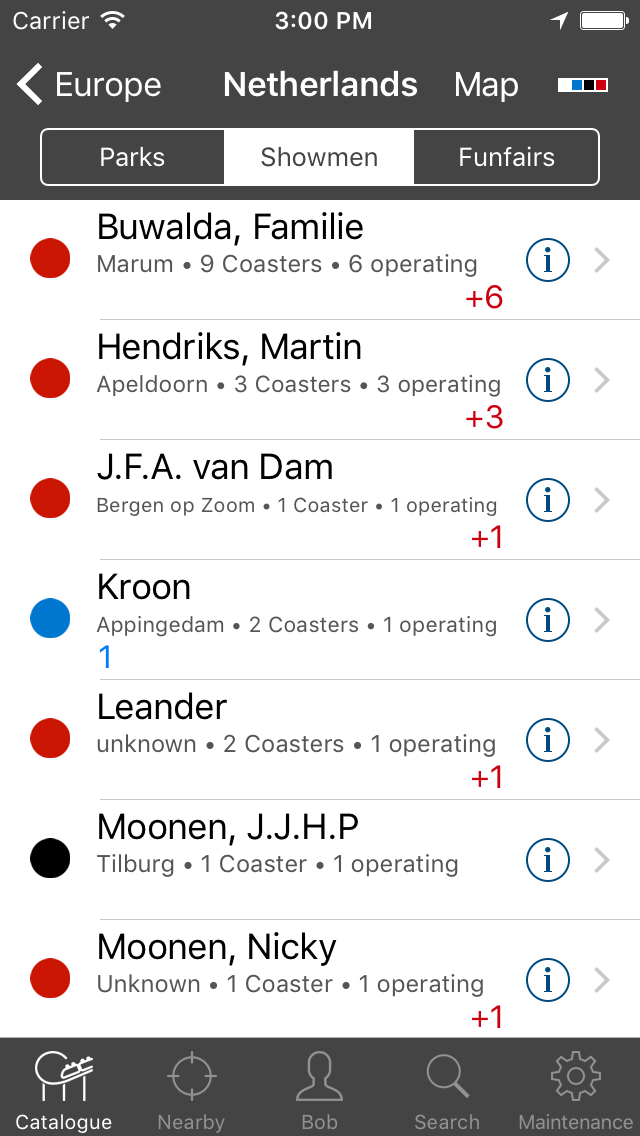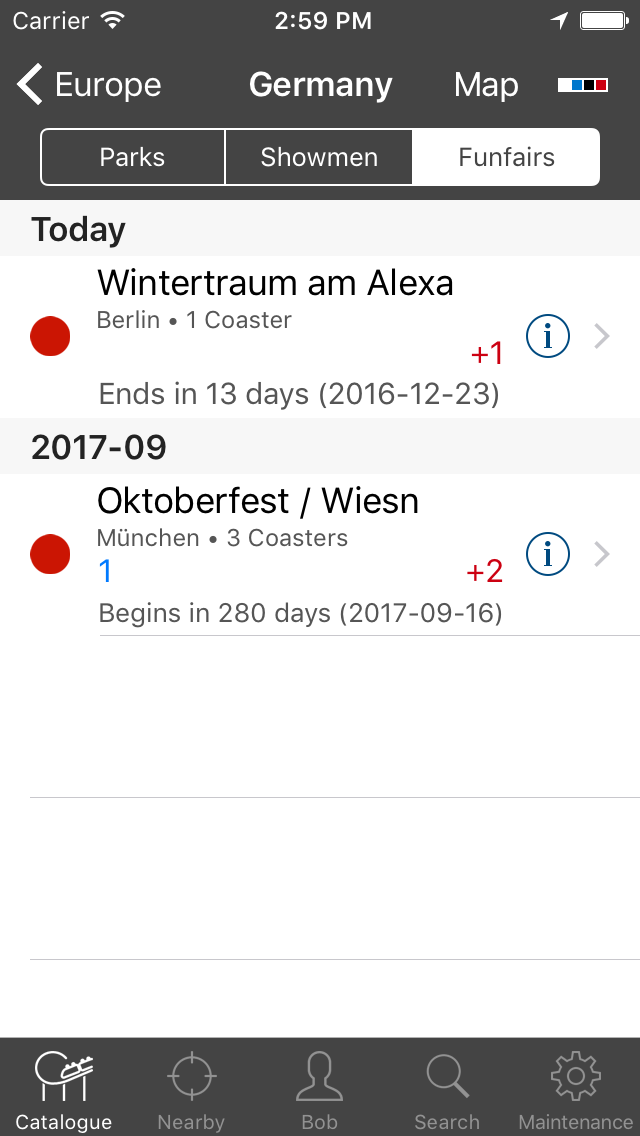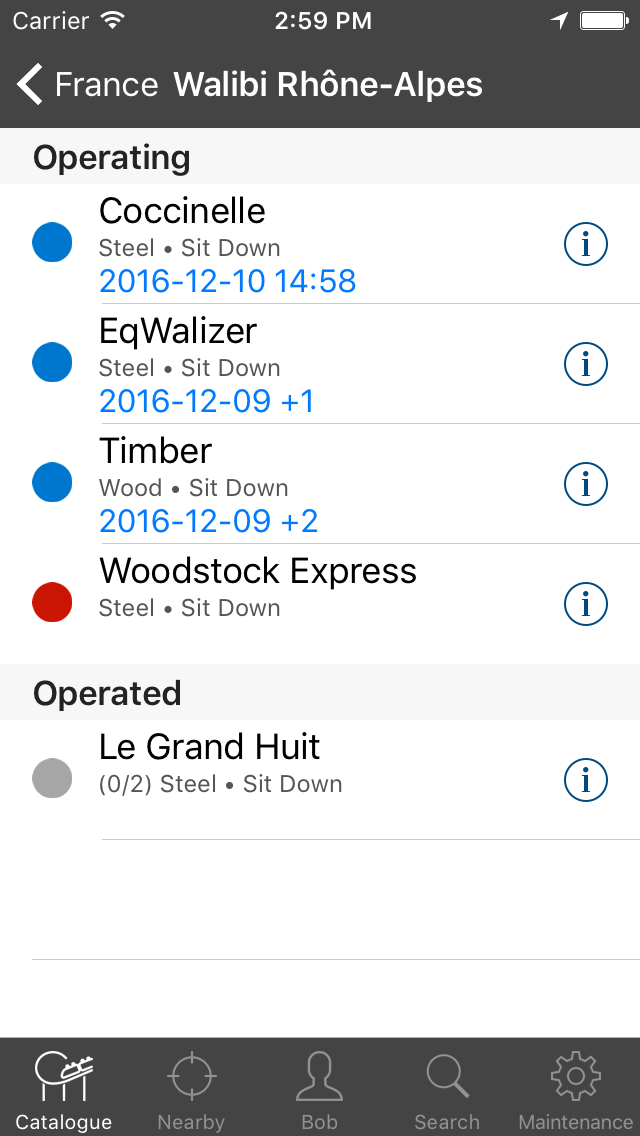 Credit & Rerides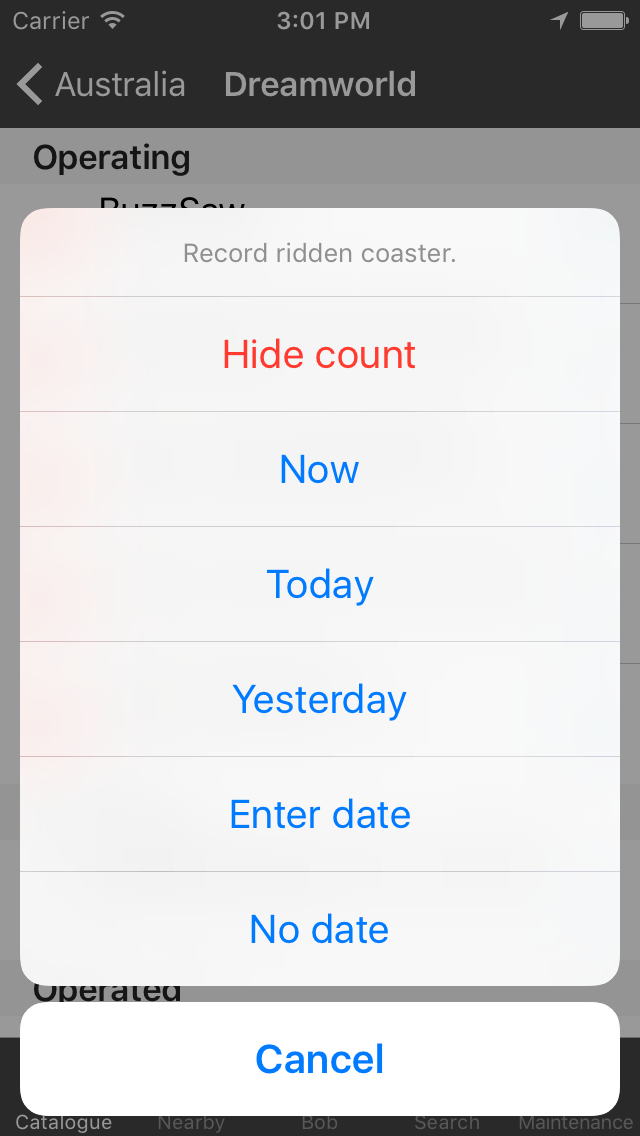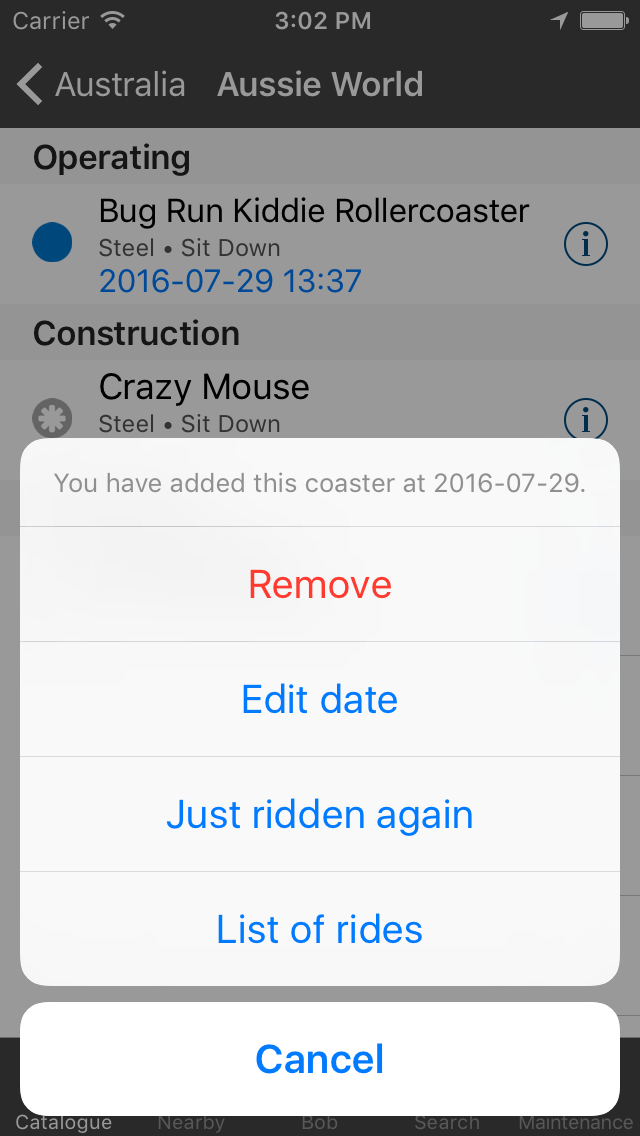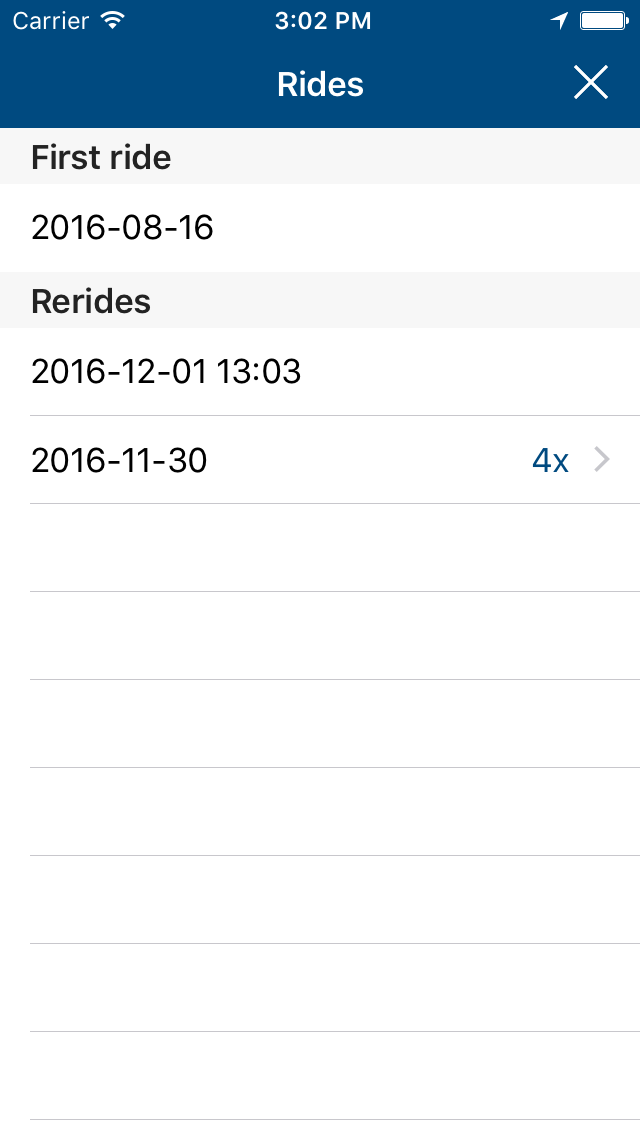 Maps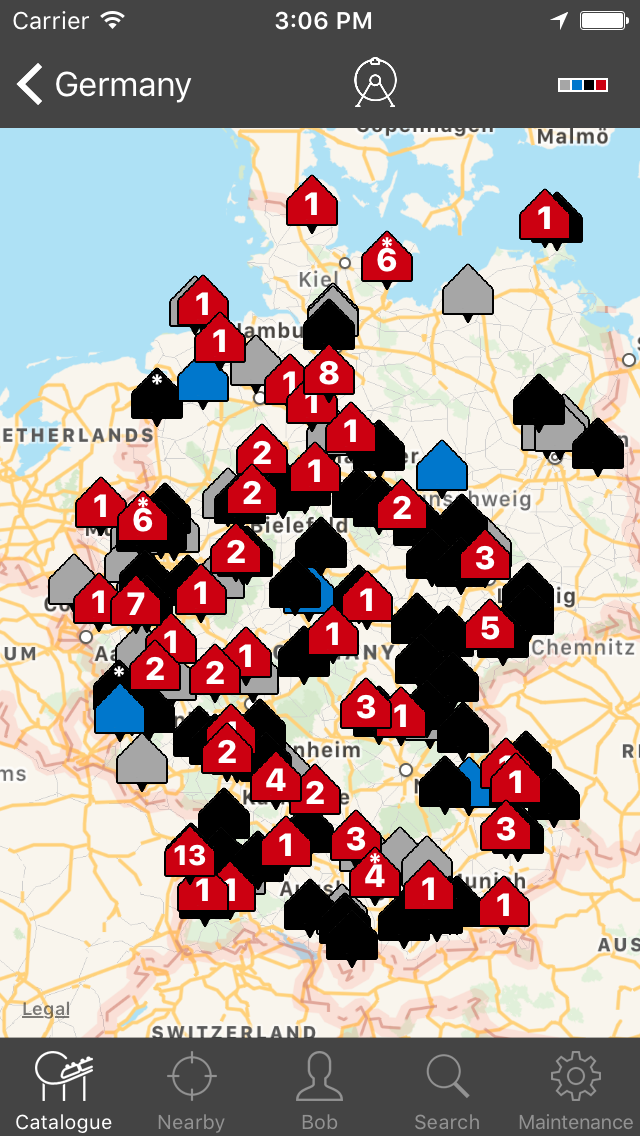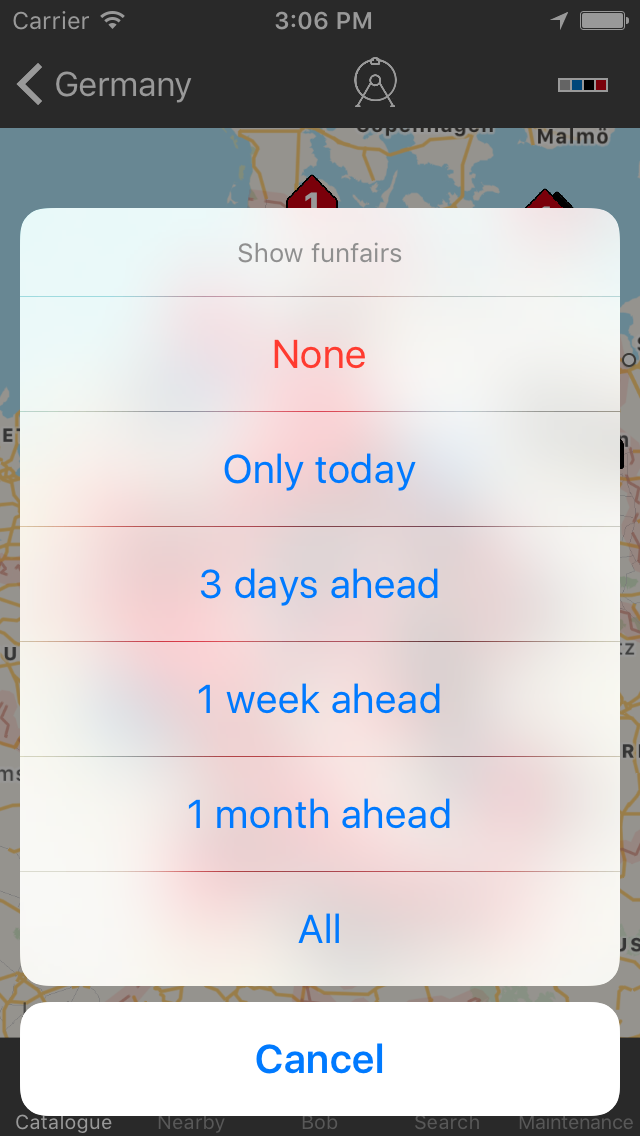 Details
Visit RCDB or the park's website. Get directions directly from the app by proven coordinates. Never miss a park again for an incorrect, incomplete or missing address. No need to write down tons of addresses before a tour.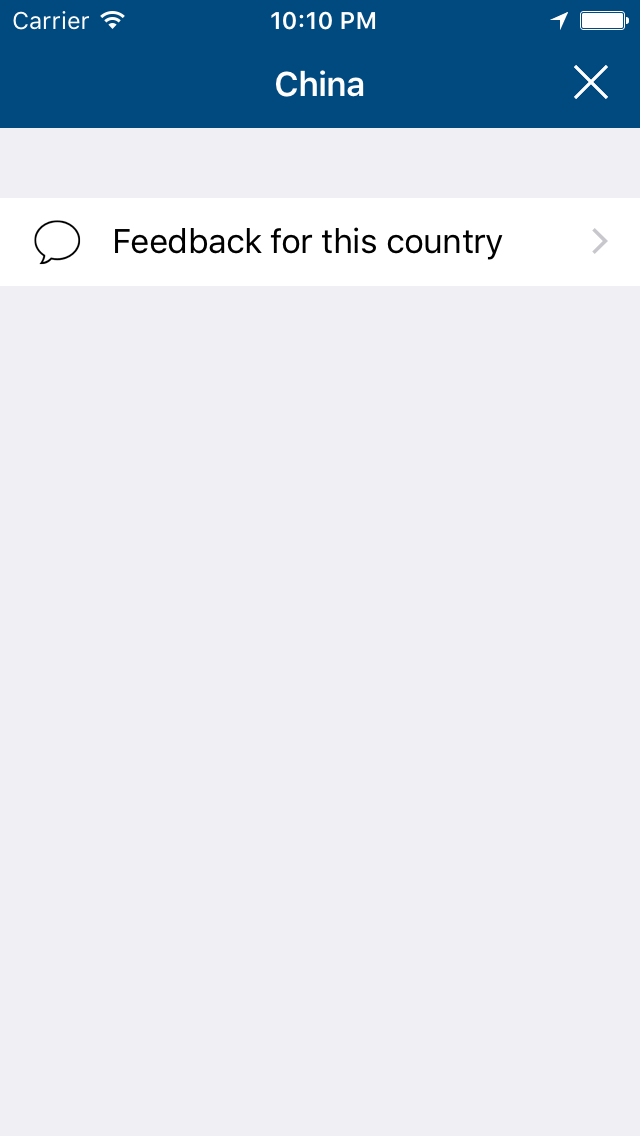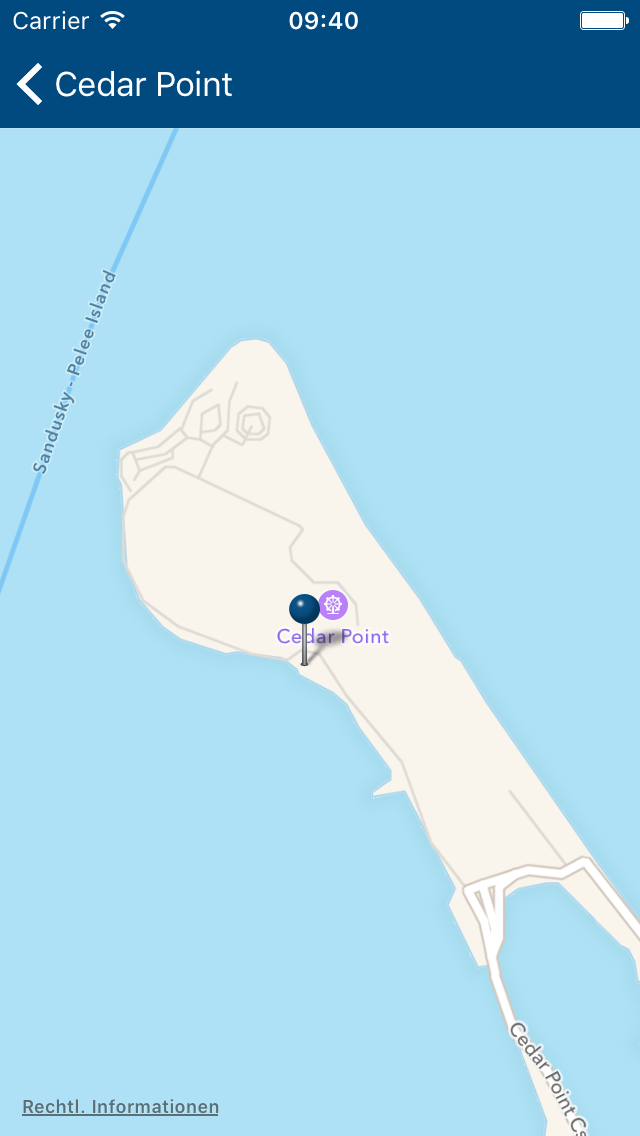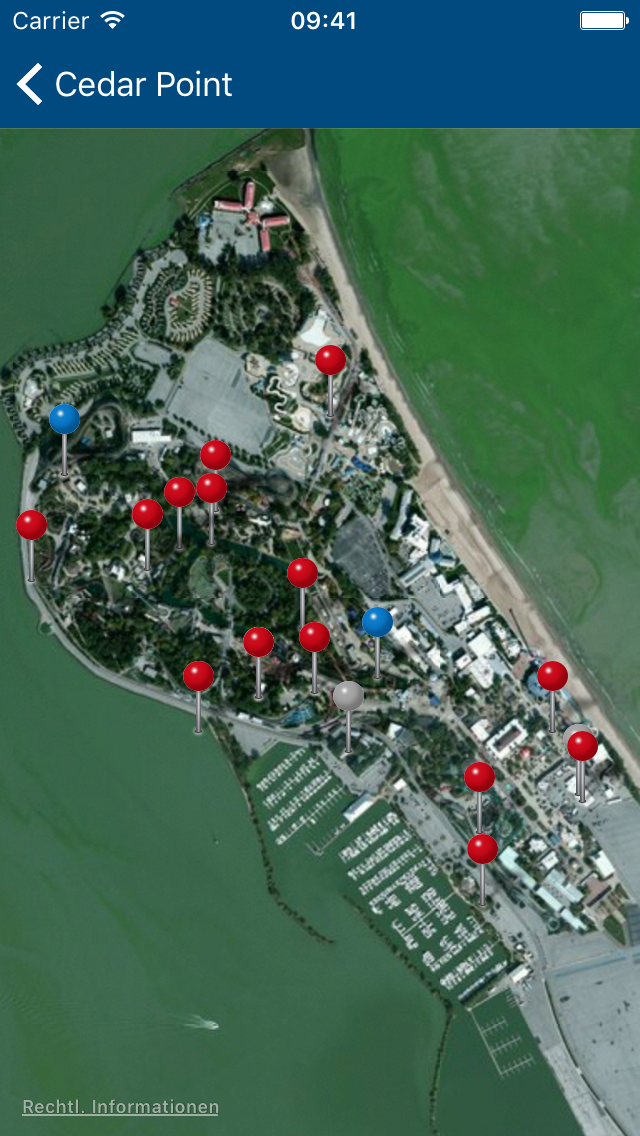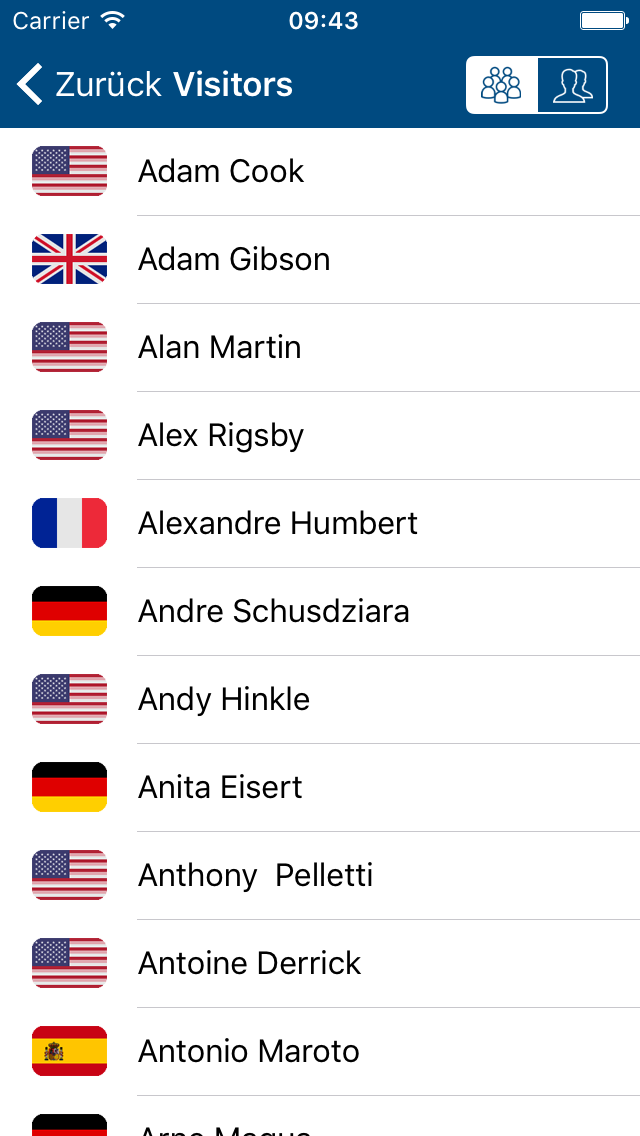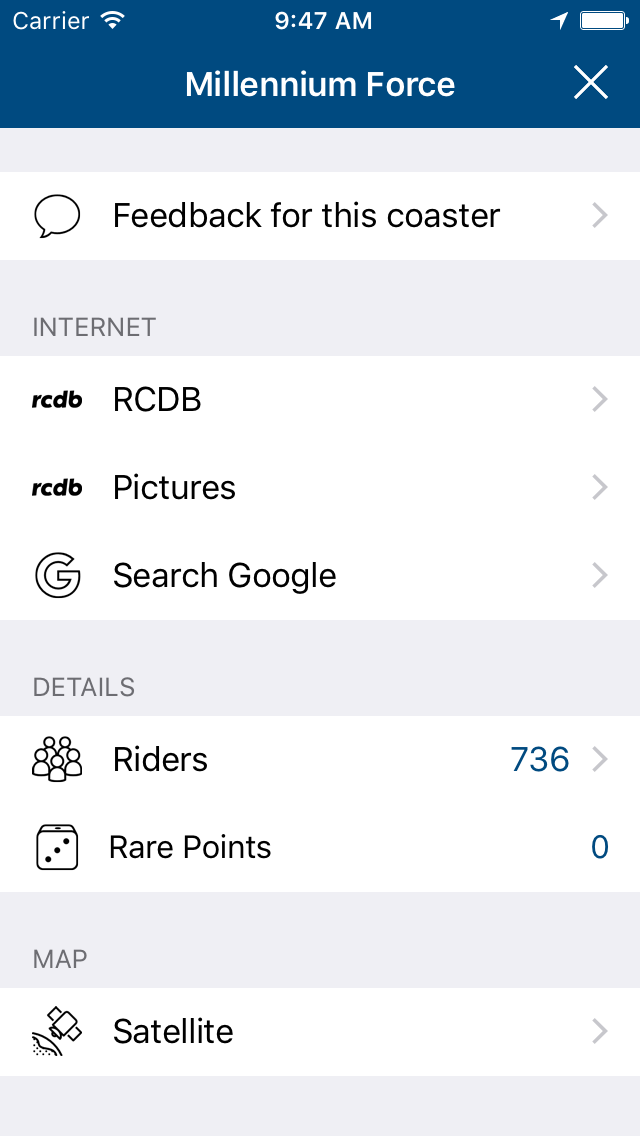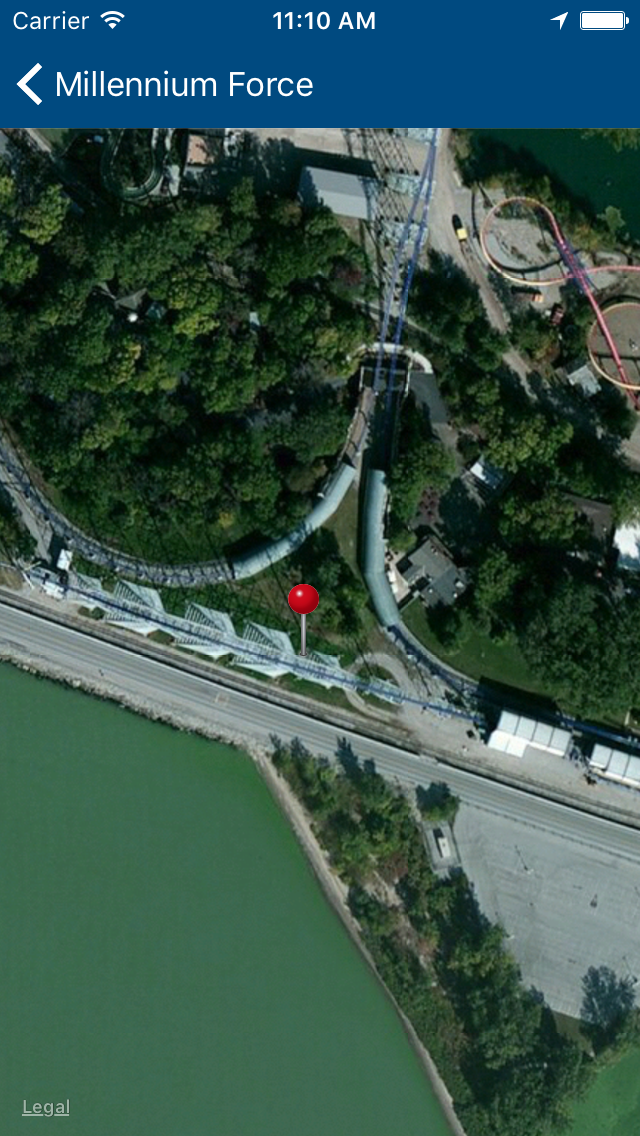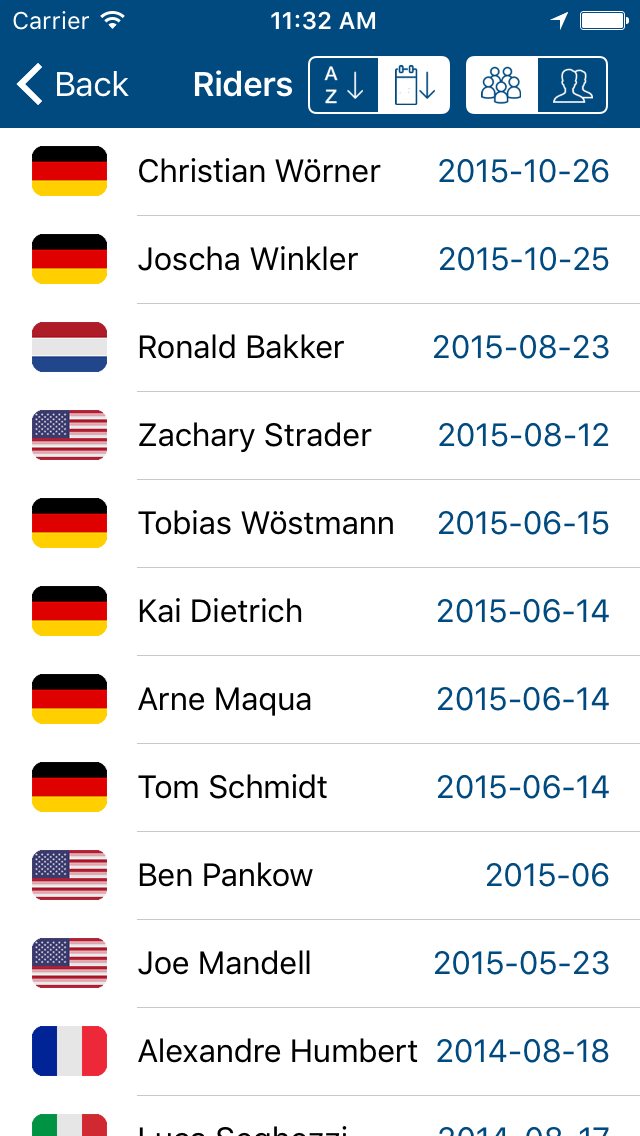 Nearby
Tick your ridden coasters directly in the park, it will be at the top of the nearby search.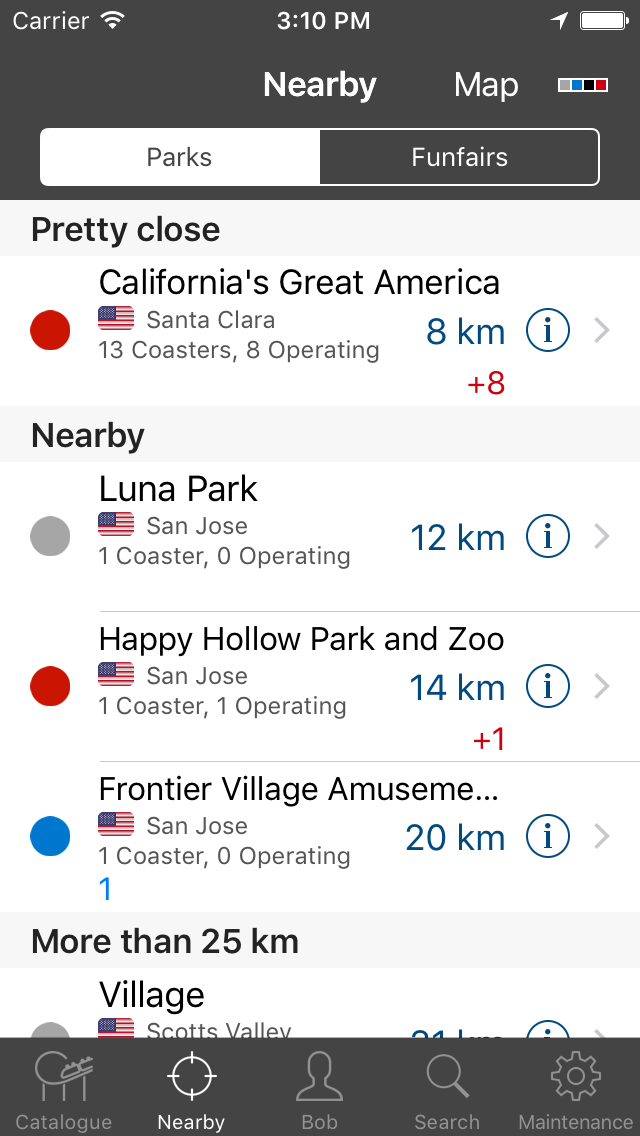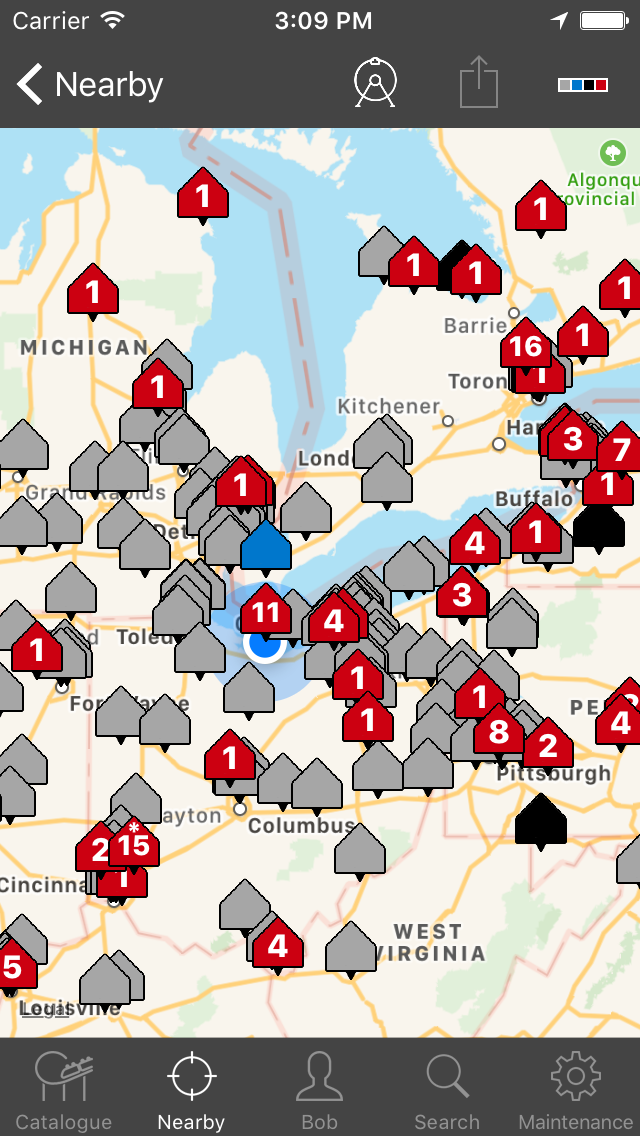 Profile
As a Coaster-Count TOTAL! member you can log into the app to check you stats or tick coasters. Even offline!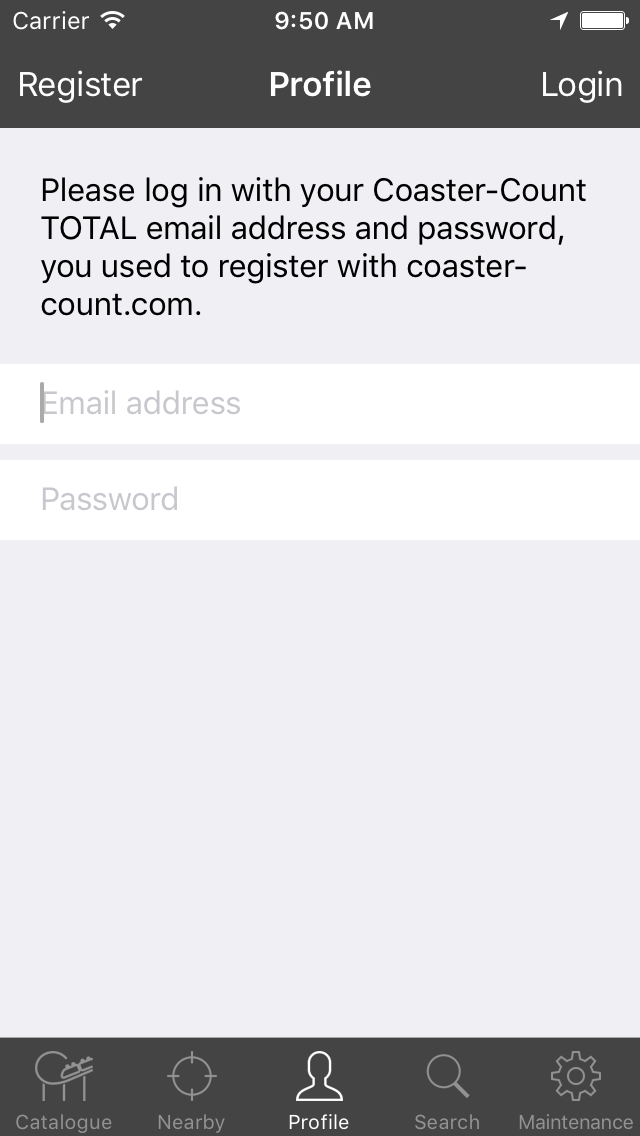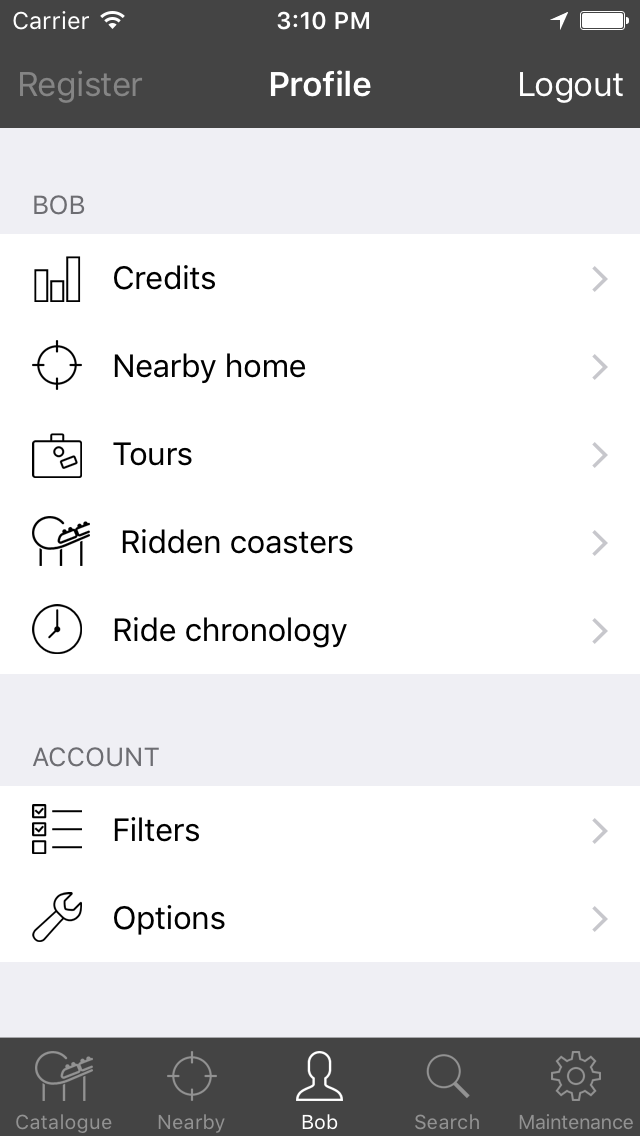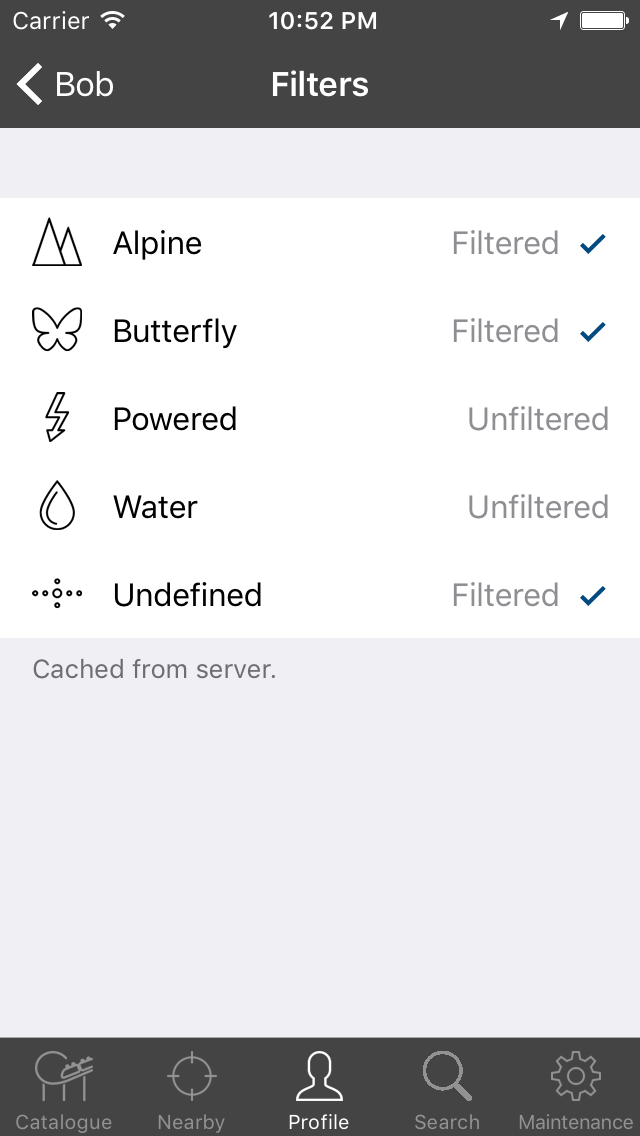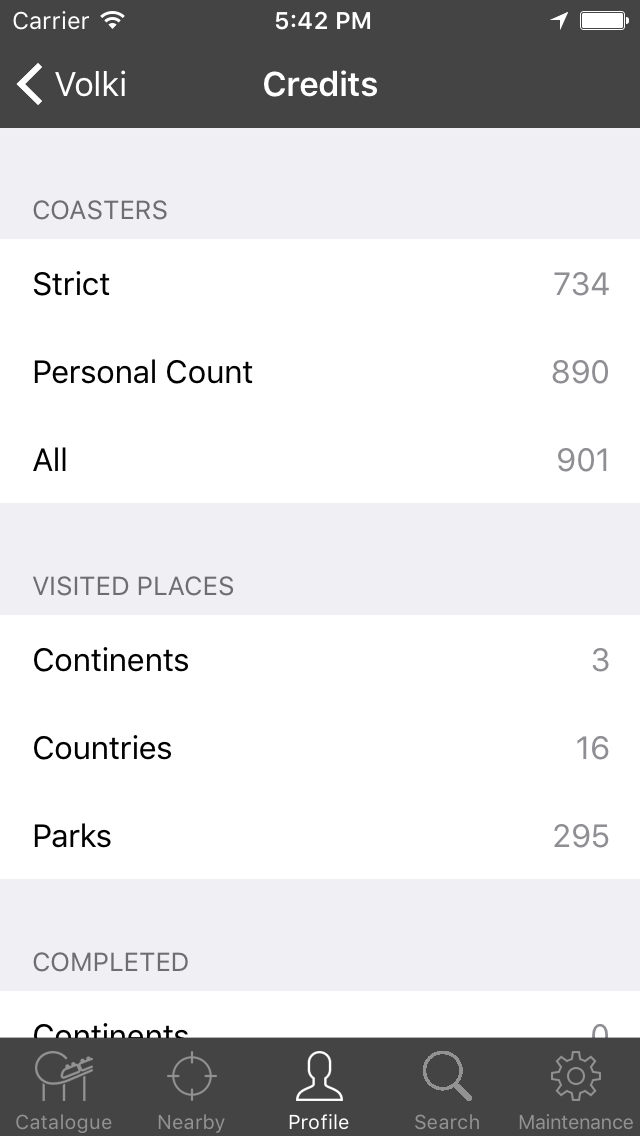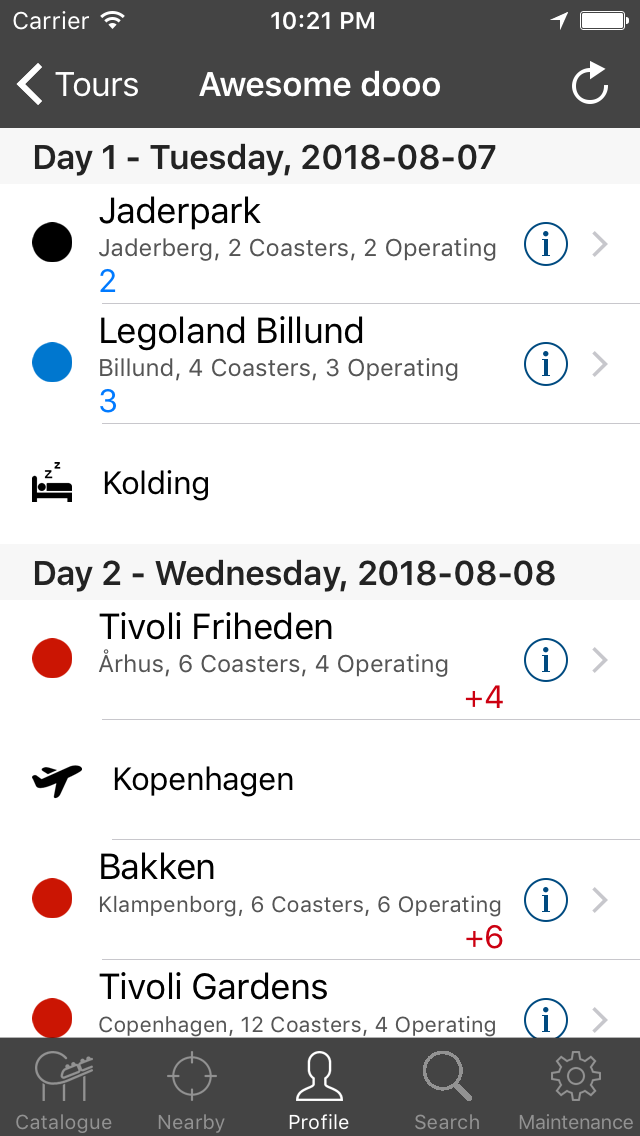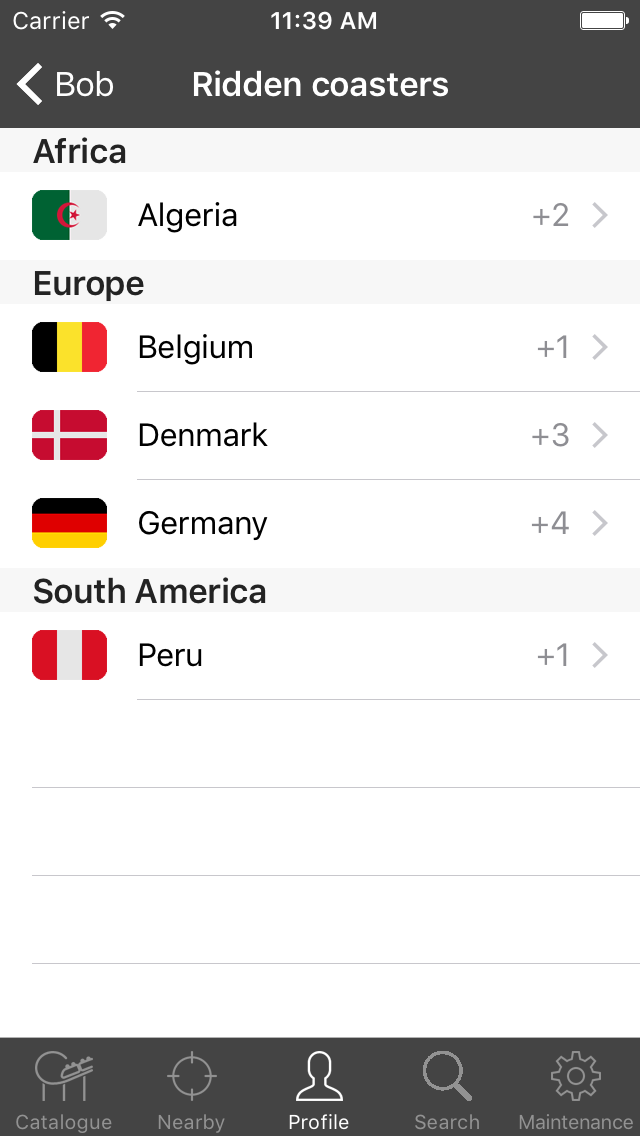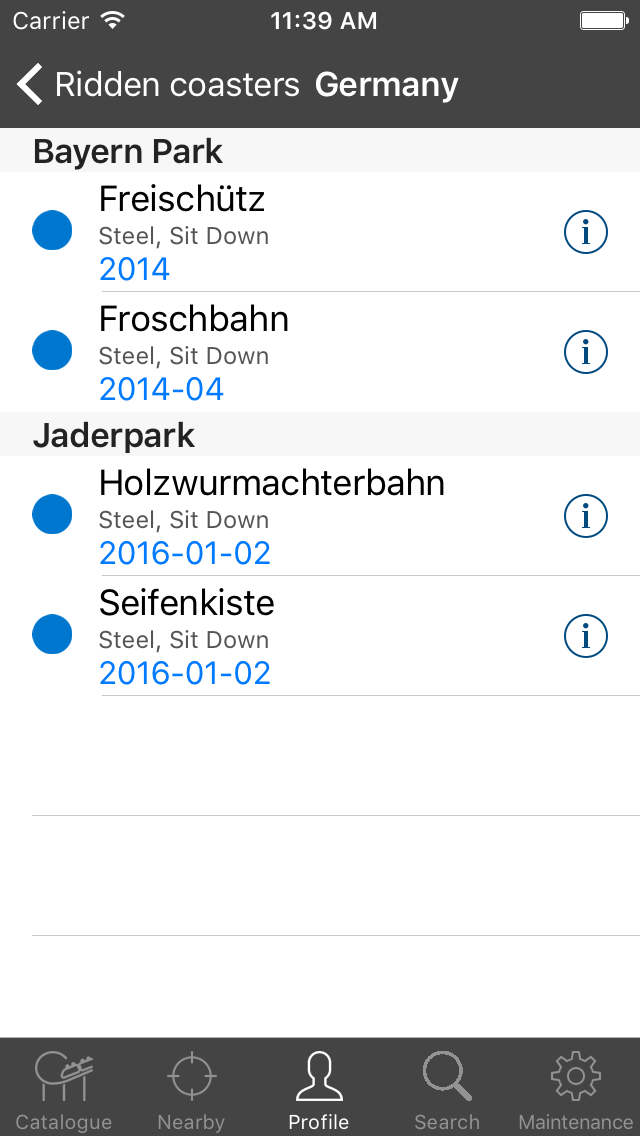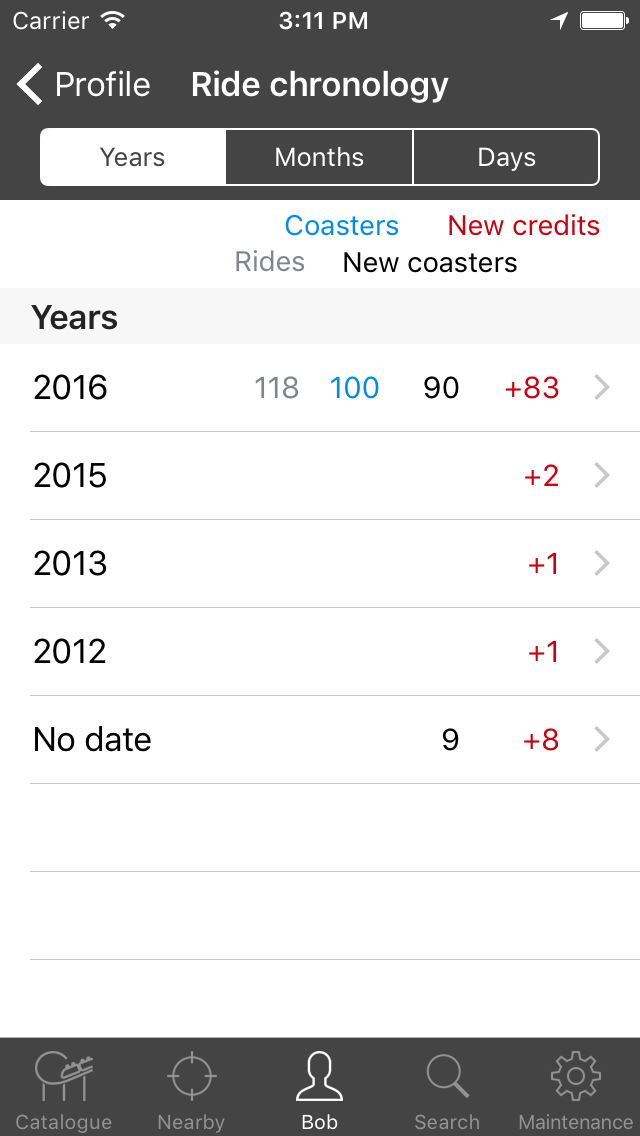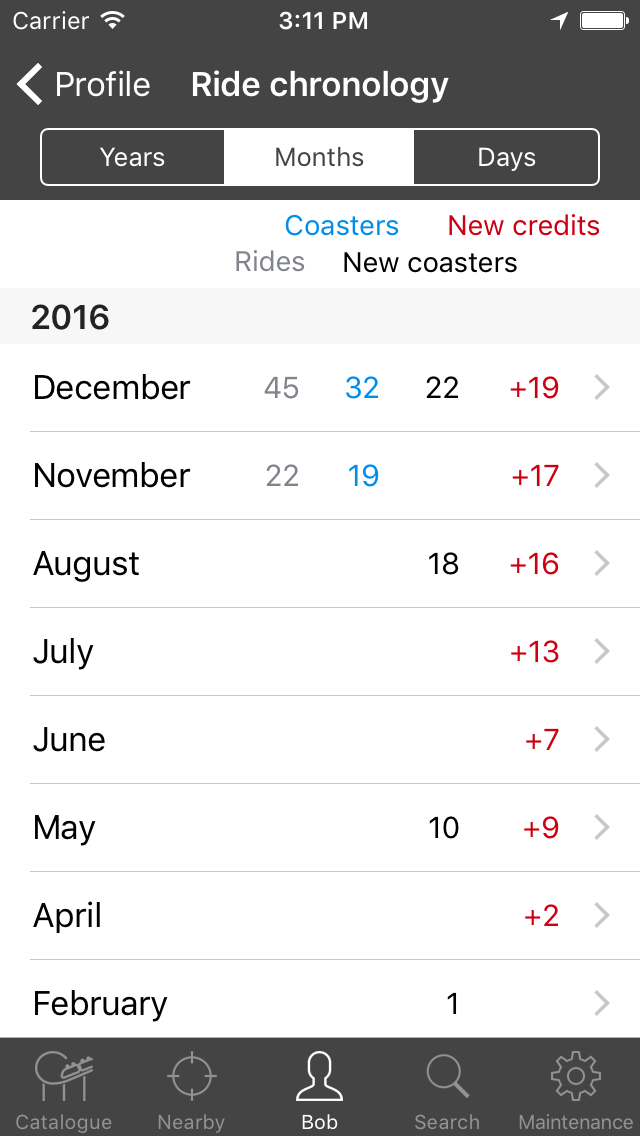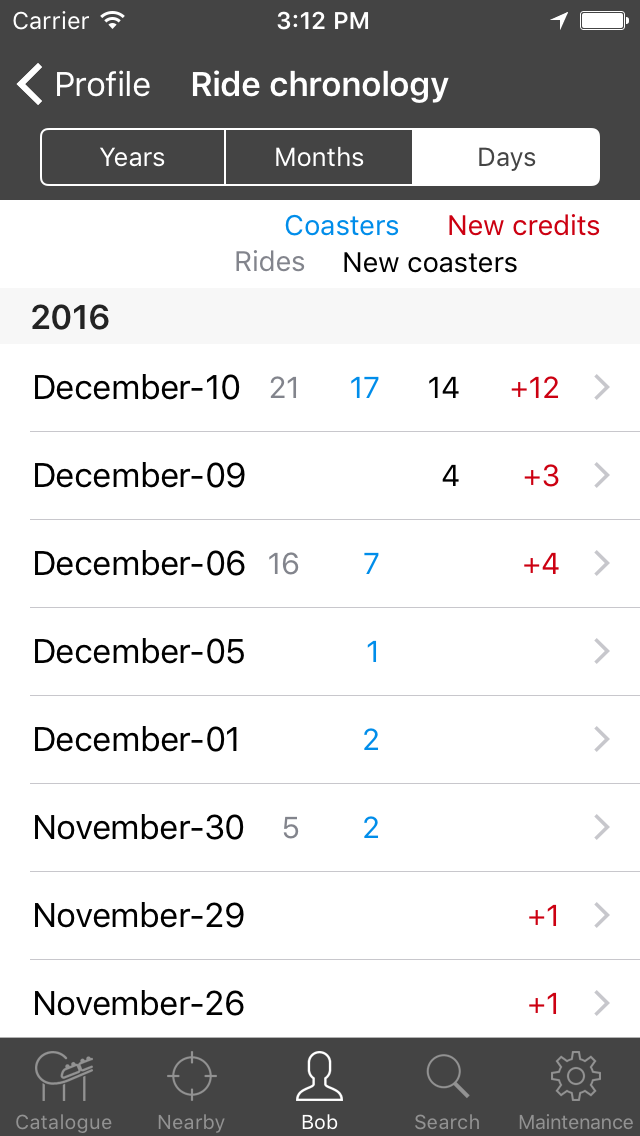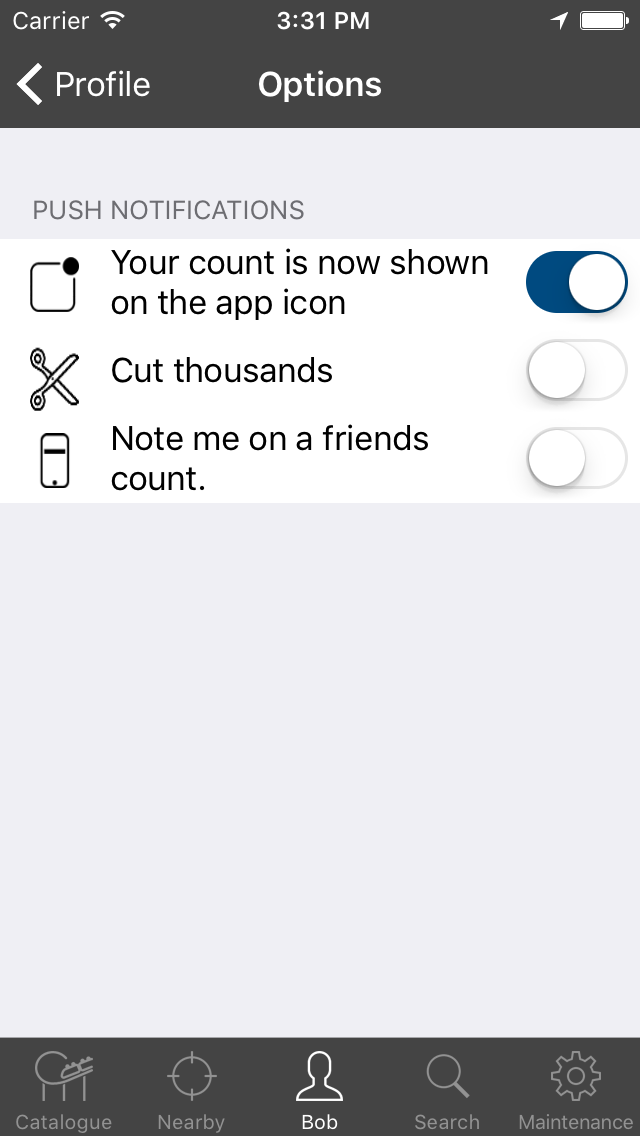 Search
Search as you type for parks and coasters, even with former names.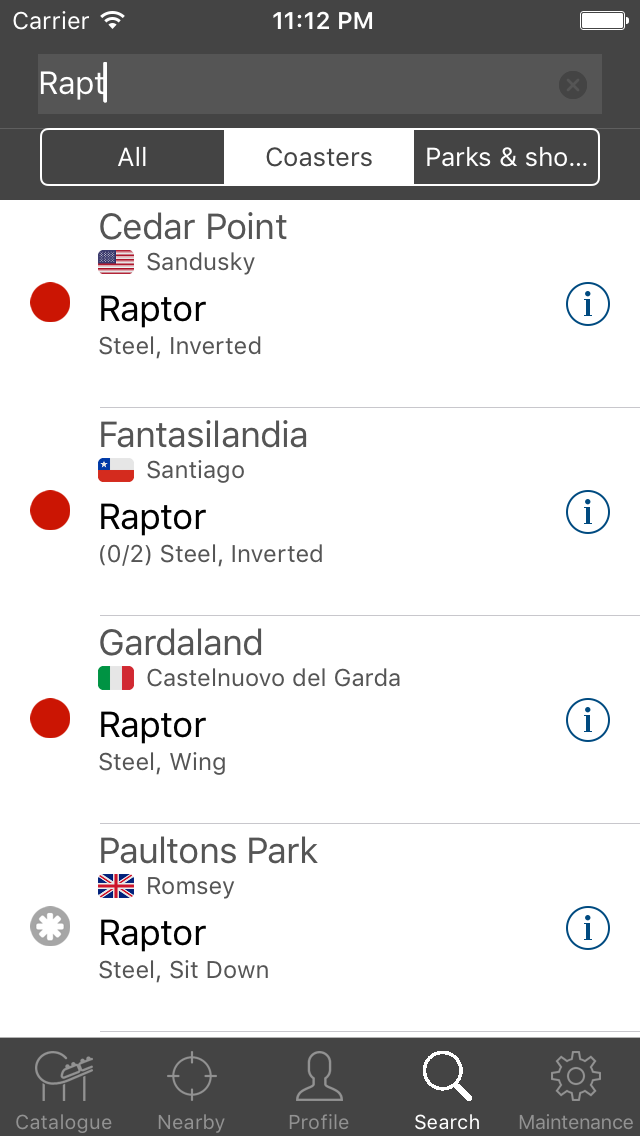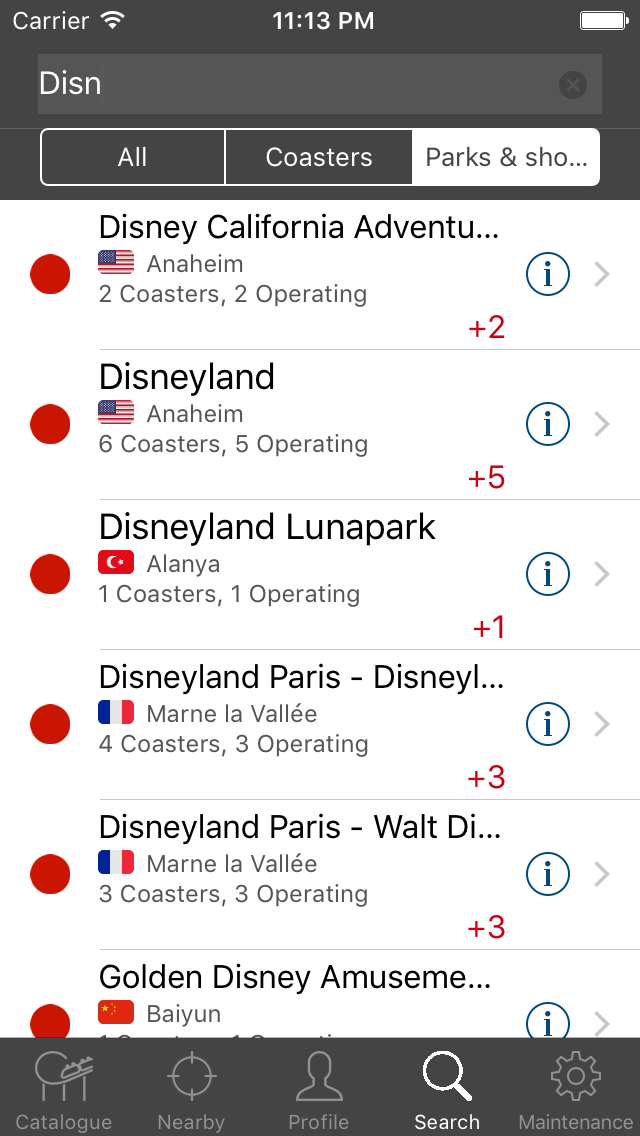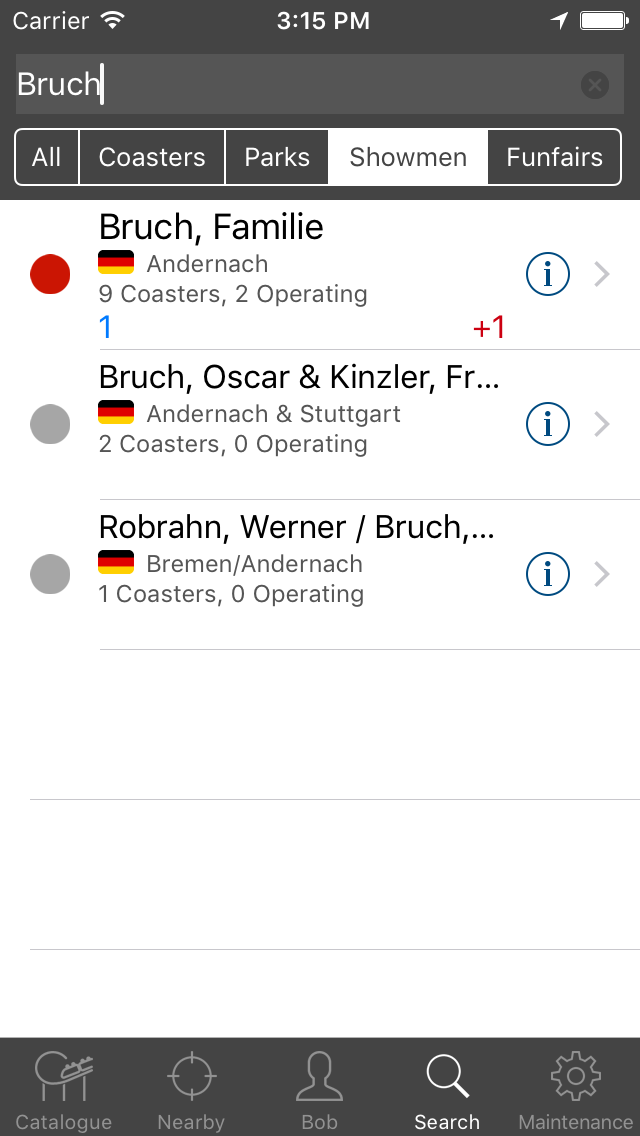 Maintenance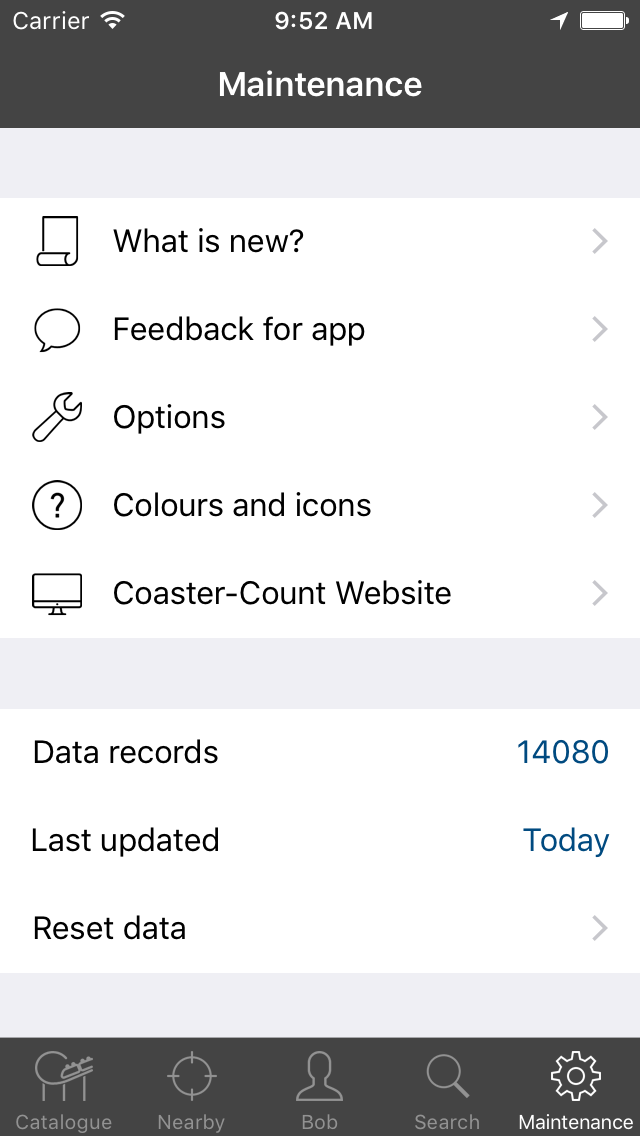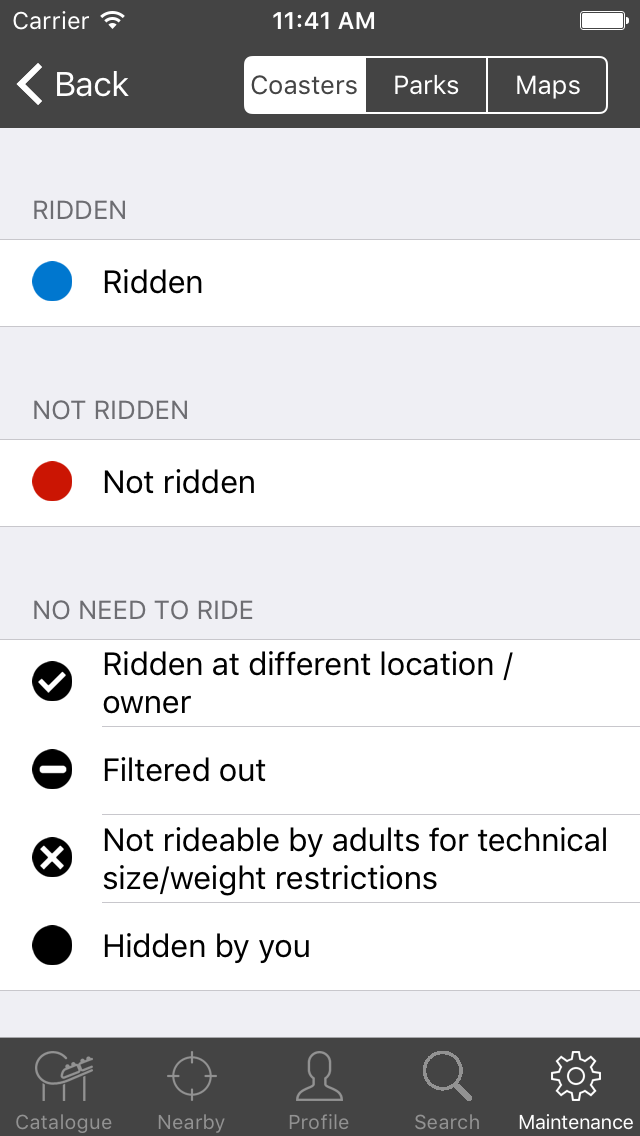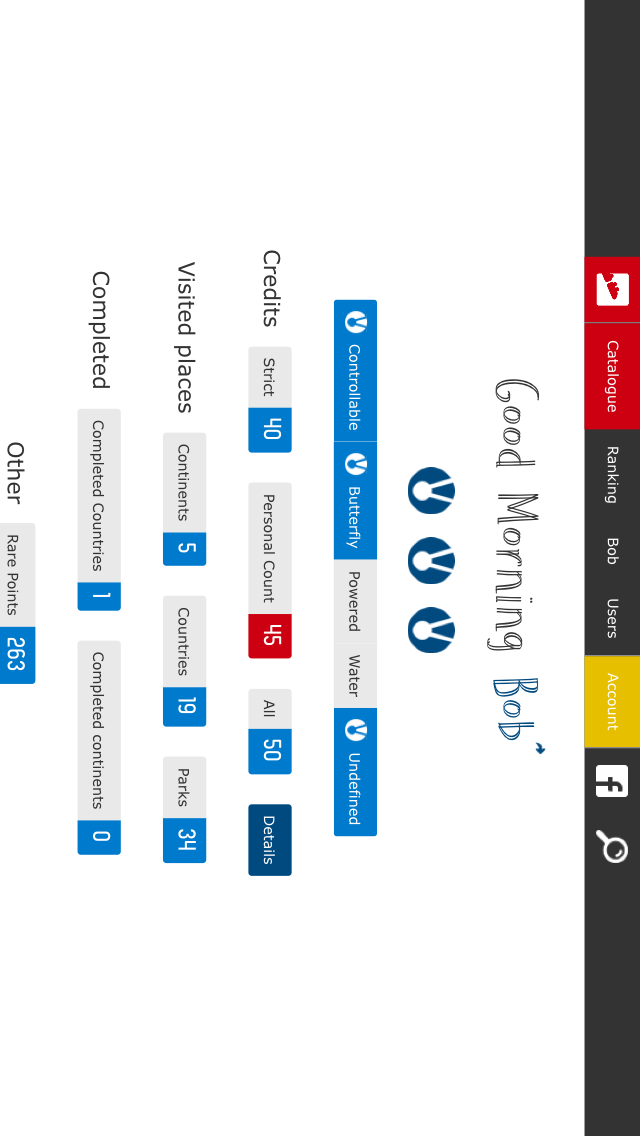 App